Top Sellers
Meadowvale Battered Chicken Fillet Bites (30g)
G1450508
Meadowvale Battered Chicken Nuggets
N1410055
Meadowvale Mini Chicken Fillet Bites (5g)
N1410204
Meadowvale Battered Chicken Steaks (85g)
N1410346
Meadowvale 6 Cut Southern Fried Chicken Portions
N1412210
Winning Menu Ideas
Firecracker Salad

Crunchy Chicken Taco

Classic American Burger

The Buttermilk Chizza

Ultimate Street Food Wrap

Chicken Pho Noodles

Miso Noodle Bowl

Loaded Fries

Chicken Hot Dog

BBQ Bites

Vegan Strip Burger

Chicken Salad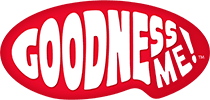 Looking for Healthier, Tastier Chicken?
IT'S WHAT WE DO!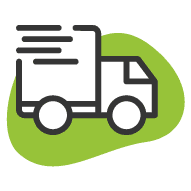 DAY 1 FOR DAY 3
We offer a speedy 2 day delivery service so you can keep freezers full and customers served!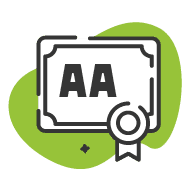 BRC ACCREDITED
Proud to hold the highest possible global standard for food safety with the British Retail Consortium.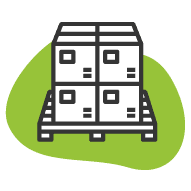 MIXED PALLETS
With our custom pallet builder, you can mix and match layers so you can manage your stock with ease.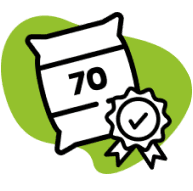 QUALITY ASSURED
Over 70 lines of quality assured products, guaranteeing consistency in taste, texture and performance with every bite!